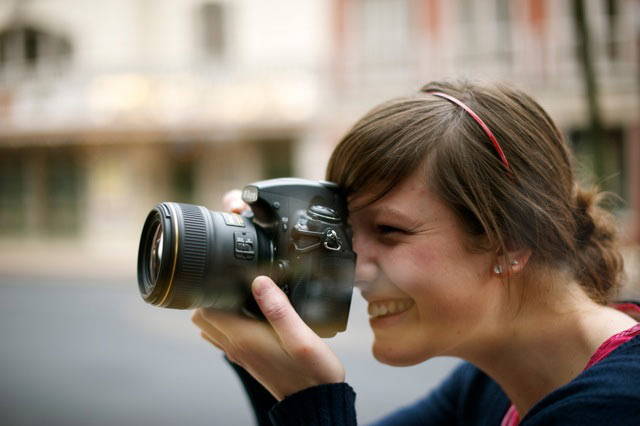 Image Property of Jeremy Hess Photography 2023.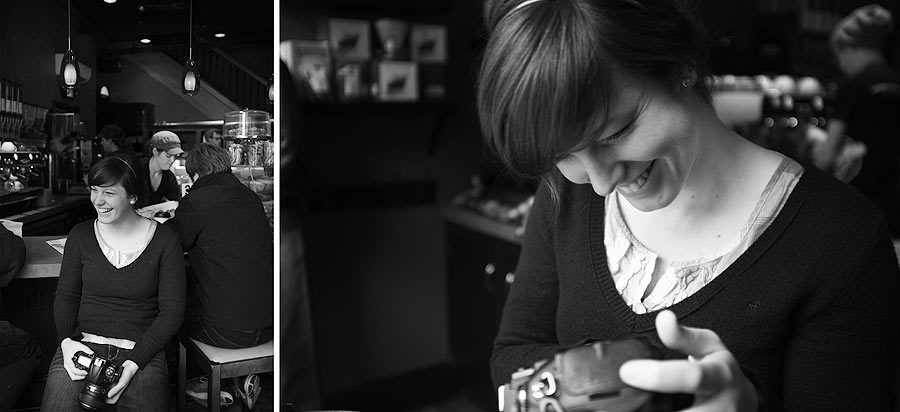 Image Property of Jeremy Hess Photography 2023.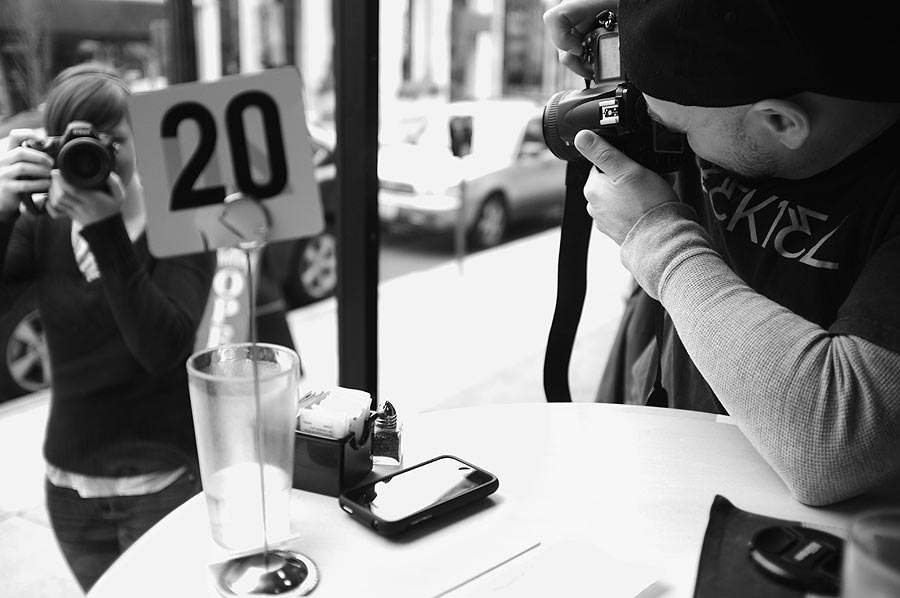 Image Property of Jeremy Hess Photography 2023.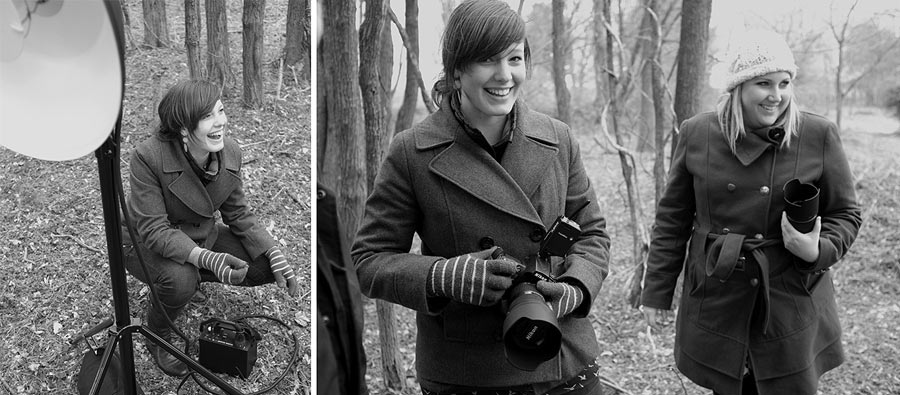 Image Property of Jeremy Hess Photography 2023.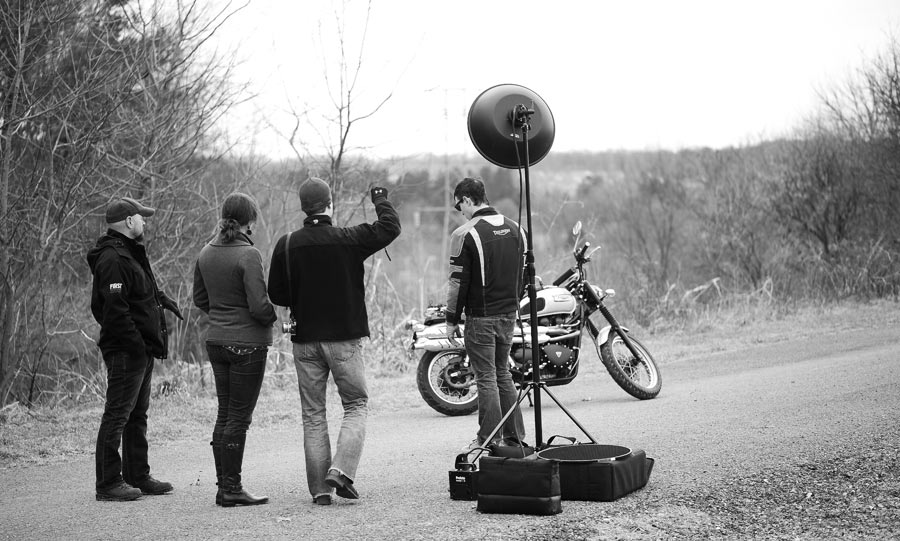 Image Property of Jeremy Hess Photography 2023.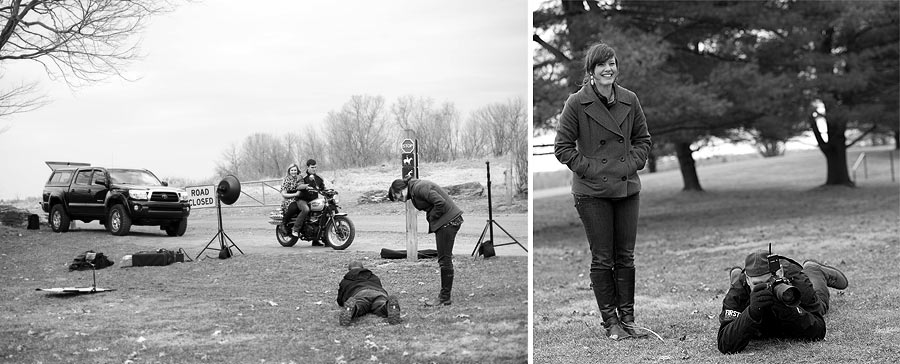 Image Property of Jeremy Hess Photography 2023.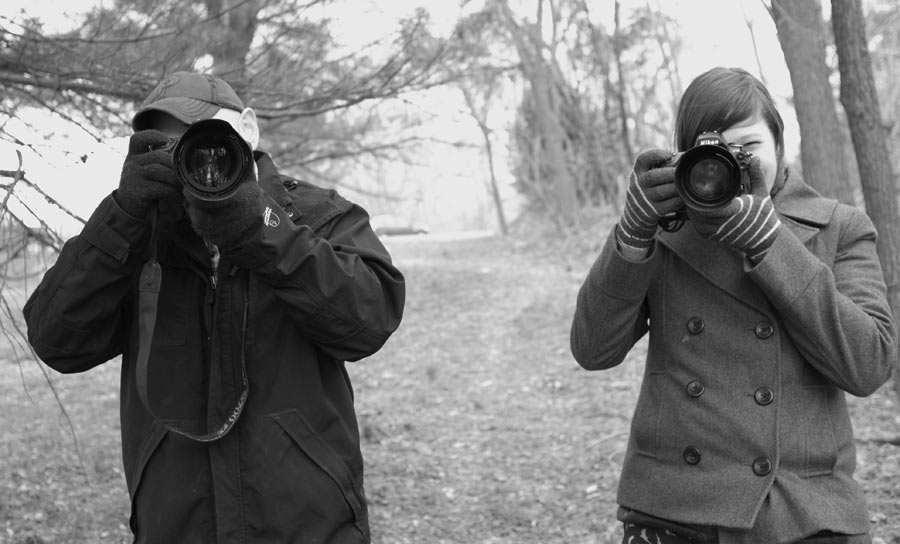 Image Property of Jeremy Hess Photography 2023.
We have some exciting news!!!
I would like to introduce to you the newest members of the JHP team!
Please welcome Amber Jacoby and Mark Buckwalter. Amber is the newest lead photographer and Mark will be her second photographer!
Now that the intro's are out of the way lets tell ya the story on how we got here!
2012 started off like every other year here at JHP. Wedding Season was finally slowing down, we were getting caught up on all of our work and we even started preparing for next season. It seemed like it was going to be a normal year. Little did we know that God was working behind the scenes on something so Big and Spectacular! It always seems like a new year brings new surprises for us there at JHP!
Instead of me telling you how Amber joined the team, I'll let Amber tell you! I did a little interview with Amber this afternoon to answer some questions!
What made you decide to join the JHP team?
Oh man, how to narrow this down!
My break through into the photography world begin when I started, Amber Jacoby Photography. That was the beginning of a journey I never imagined God would take me on. Photography, something that was previously an outlet for creativity, developed into so much more. It became my passion. Once I acknowledged the God given talent, and embraced the unique way I've been given to see and capture life through a camera, there wasn't anywhere to go but up! God begin instilling in me a huge heart for people and revealing the amazing opportunity I have to connect with hearts and tell stories.
This love for people unfolded a passion for working alongside people in a team inspired atmosphere. Sure, I could run my own business (and be awesome), but I believe I'm called to more. I'm called to work with a team and use my gifts to the best of my ability, while working alongside my teammates who is doing the same. I've been called to something different, something bigger than myself. I am called to community, where I can, invest, mentor, disciple, and challenge the heart behind the images I capture.
Do you do Portraits or Weddings for JHP?
BOTH!
I love spending an afternoon getting to know a senior and laughing about the quirky things that make us who we are, all while capturing amazing photographs.
I'm honored at each chance I get to walk alongside a family and capture the heartbeat that is so evident by their love.
Weddings?!?! I LOVE, love. And I love to capture each unique story of love. Sometimes I just take a step back and sit in awe of the fact that I get to capture some of the most amazing moments in peoples lives. I GET to do that! I love to do that. I love being a story teller.
What motivates you to capture what you do?
My Father's heart for me is my motivation to capture story's. My own story has given me the passion to capture God's goodness in the lives of people around me. God's goodness has been so ever present recently, but maybe thats not even the right perspective. The past couple months have just hit the tip of the iceberg of His grace opening my eyes to recognize His goodness, the goodness that is always there but is dependent on my humbleness in choosing to see it. God calling me out of fear to follow Him into the unknown. I've chosen to walk by faith. Learning to trust in a faith that demands stepping out without understanding and trusting when God's promise to be faithful is all I've had to stand on. Stepping out before there's a break in the clouds. This defines my journey as a photographer from my start all those years ago. I never thought I'd be taking pictures for a living and every moment has captured the image of a faithful God. I'm so thankful, yet so amazed to look back and see where God has lead me with a steadfast strength.
What do you love about living in Lancaster City?
I love the community of Lancaster City, especially when I go cafe hopping. There's never a time I don't run into someone I know. Cafe's in the heart of Lancaster are where it's at!
What is your favorite part of your job?
I absolutely love getting to know people, spend time with them, listening to their stories, and then reflecting who they were created to be by capturing their unique story.
Rumor on the street is you have some very exciting news….Care to share with us?
I'M ENGAGED!! Yes, it's true! I get to marry my best friend. God has been soo faithful and I can't wait to marry the man I've been praying for for so many years! And I'd LOVE to tell the story on how Tyler proposed to me, just ask!
If this wasn't enough, don't worry, You'll be getting to know Amber more through some of her favorite blog posts and other blog entries featuring her.
We can't wait to show you some of her images because they will seriously knock your socks off!! I wanna nickname her the hurricane because her images always blow me away!
Check out the newest issue of Fig Lancaster to see our new team photo featuring Mark and Amber!!
-Lauren Fisher
Images captured by: JHP Team!