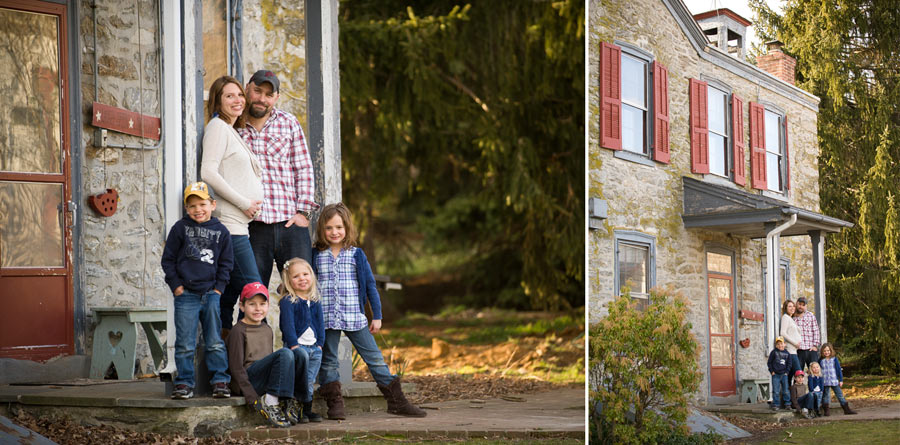 Image Property of Jeremy Hess Photography 2023.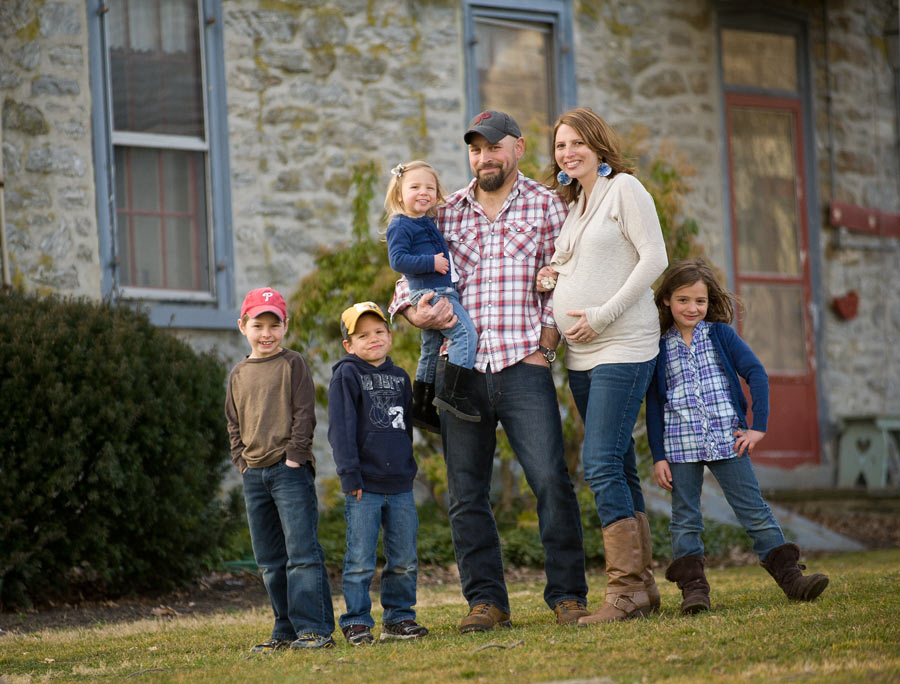 Image Property of Jeremy Hess Photography 2023.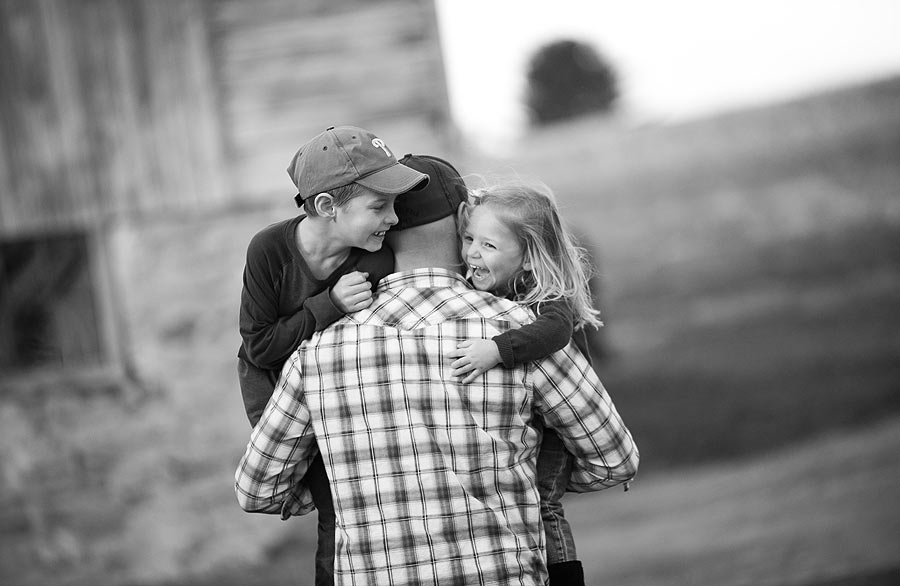 Image Property of Jeremy Hess Photography 2023.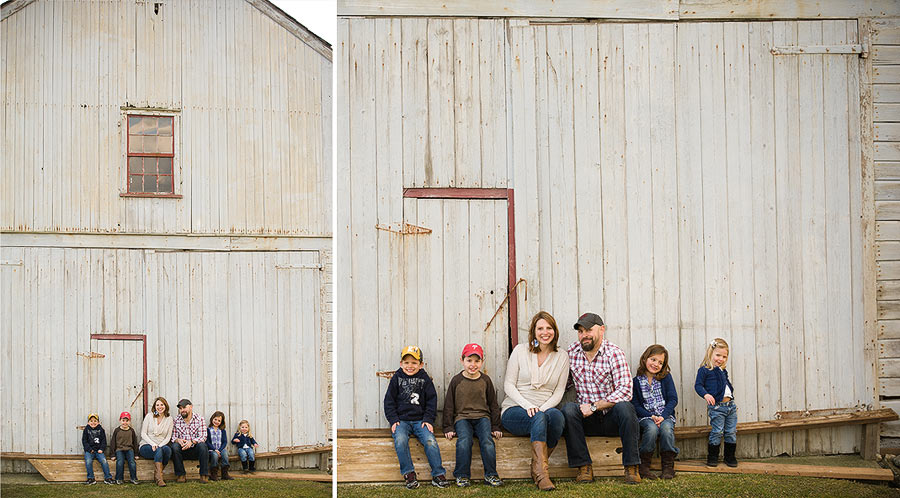 Image Property of Jeremy Hess Photography 2023.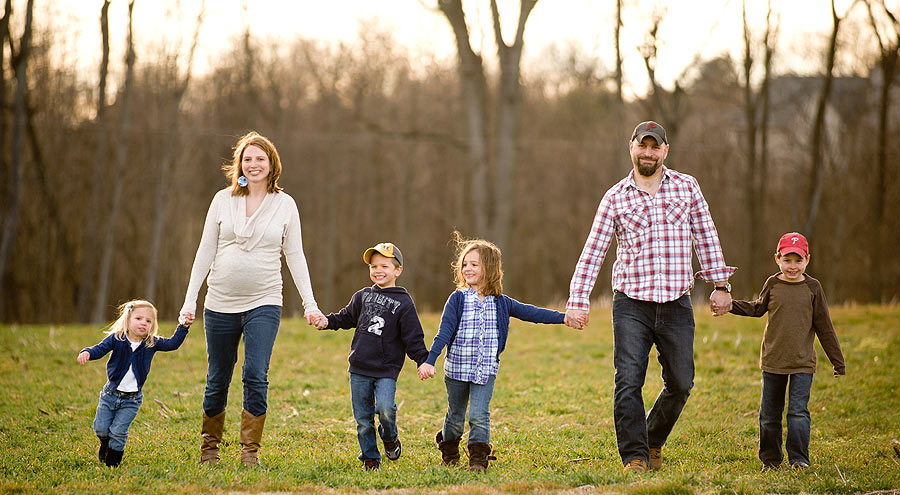 Image Property of Jeremy Hess Photography 2023.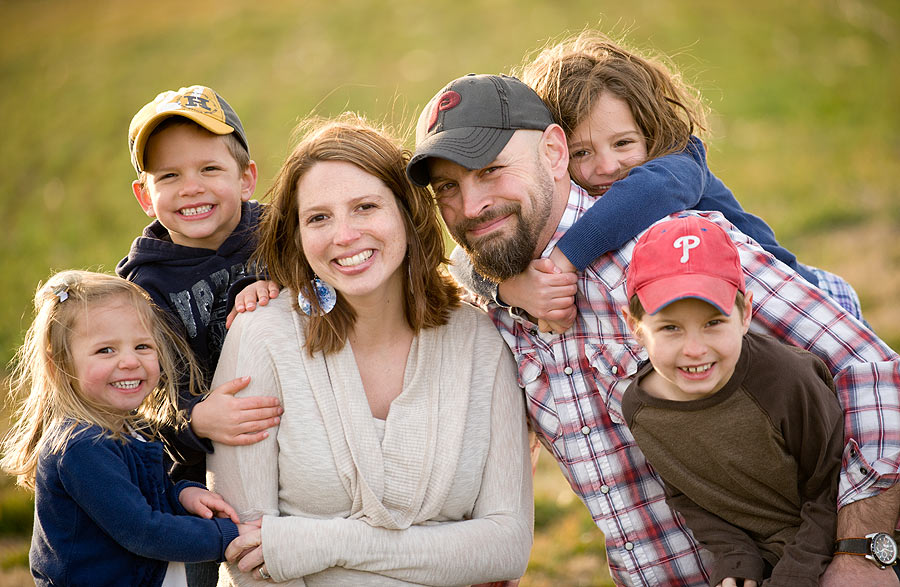 Image Property of Jeremy Hess Photography 2023.

Image Property of Jeremy Hess Photography 2023.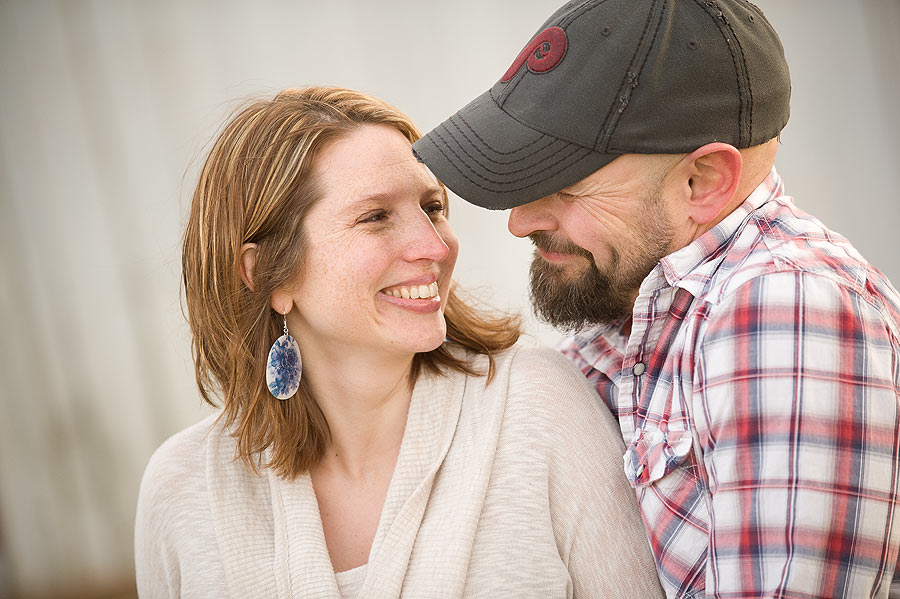 Image Property of Jeremy Hess Photography 2023.
Last week we filled everyone in on the newest edition to our team! We all welcomed Mark and Amber to JHP and we even got to know Amber through a little interview. This week I interviewed Mark so you can get to know him a little more!
We're excited to have you on the JHP team! Can you tell us a little of the journey that brought you here?
Yeah, Jeremy and I have been great friends for the past 9 years.  We have often talked about the idea of working together but the timing never seemed quite right.  In January Jeremy texted me and asked me to stop by the studio – I happened to  be a block away – so I stopped in and he began to share the vision that was on his heart regarding the team at JHP.  I was excited to hear what was on Jeremy's heart and yours and that began a week of discussions and team meetings that ultimately lead to us joining the team.
What sort of roles will you be playing here at JHP?
While Amber's studio nickname may be 'Hurricane' Jeremy often refers to me as 'Slash' in reference to the variety of roles that I will handle here.  My primary role will be to function as a studio manager.  I will also serve as a second shooter on Amber's team as well as assisting Jeremy on the commercial side of the business.  I love bringing a group of people together and helping them to focus on a specific set of goals and then celebrating the realization of those goals.  I am looking forward to seeing the dreams of this team become a reality.
Tell us a little bit about your family…..or tell us a lot since there are so many in the Buckwalter Family!
I would be happy to – my wife Heather is my best friend:)  In September we will have been married for 10 years and we have four children and our fifth is due in early May!  Heather spends her days mothering this crew and keeping our household running smoothly.  Moses is 8 and loves to build and design he is very passionate about his lego collection.  Sarah is 6 and loves life – in a few weeks she will be found in the garden with me running barefoot through the dirt and helping to plant flowers.  Silas is 5 and already a hard worker, he is very fired up about Star Wars right now and has the ability to turn nearly any stick into a powerful light saber.  Hope will be 3 next week and she is the life of the party – she loves playing with her brothers and sister and entertaining us all – she can often be found talking to Heather's belly and explaining to the baby that it is not time to come out yet:)  We live just south of Lancaster in New Danville and love to spend time together in our garden and roaming and exploring the farm we live with our camera's in hand.
What Inspires you creatively?
I come alive when I am at rest.  I come to rest by taking time to go for long walks when I get up in the morning or getting on my motorcycle and riding through the river hills or just getting out my camera and capturing the things are are easily passed over in the fast pace of life.  I love to capture images that make a parent remember the way that their two year old daughter laughed during that stage of her life and I love the character that comes through on the face of a father when he sits down long enough to catch his breath and has a chance to laugh in a conversation with a close friend.  I love capturing moments like this.  I come alive when I capture life unfolding in a natural way.  I love to pull out my camera in the midst of a small gathering or even a conversation with a close friend and begin to capture those moments – I have come to realize that my best images come from times like that – when I just follow my heart and get out my camera.
From what I know, you've lived in a lot of different places! What makes Lancaster Awesome?
I have spent time in the Lehigh Valley, the Poconos, and The coast of North Carolina – which are all great places to live but I think two things identify this area and make it shine.  It is the combination of two things.  The legacy that has been started here – beautiful people, family farms, businesses and buildings in the city that have been taken care of for centuries, people who understand the idea of setting the table for the next generation.  This combined with the entreprenurial spirit that is always looking for something new- creating, developing and finding a different approach- these are the reasons that we love this place and feel like God wants us to make our home here.  It's funny while we were living on the beach in Emerald Isle North Carolina Heather and I had a conversation one night and we said "God if you gave us a choice and we could live anywhere in the world – we would pick an old farmhouse in New Danville, PA"  and that is exactly where we are.  We love Lancaster City and County and we are thrilled to be raising our family in this place!
Come into the studio or say hi to Mark if you see him out and around town!
Like I said before we are so excited to have Amber and Mark join JHP and we look forward to the exciting times we have ahead of us!
-Lauren
Captured by: Lauren Fisher