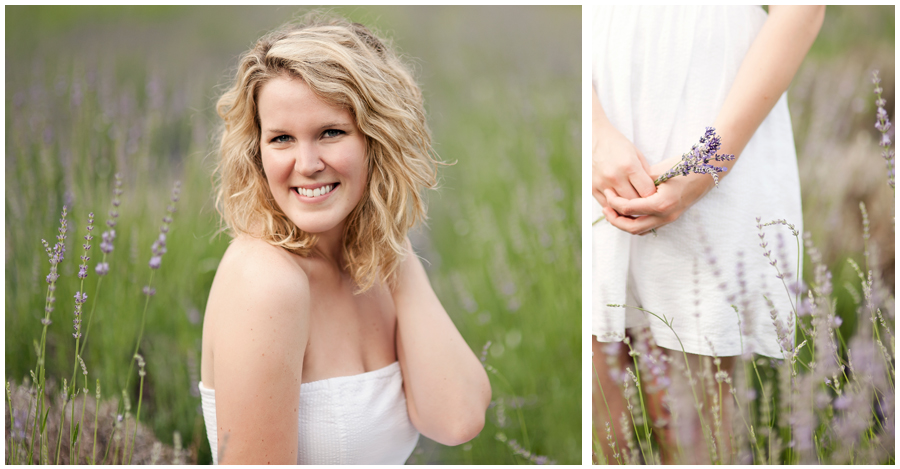 Image Property of Jeremy Hess Photography 2023.
We decided that it was about time to introduce the newest member of our team here at Jeremy Hess Photographers! Katie Hostetter transitioned into the role of studio coordinator, and we love what she has brought to the team. From helping you book your photographer to getting the photos into your hands, Katie is the girl that makes everything flow together.  She runs many behind-the-scenes aspects of the studio, and keeps track of details that help the business run smoothly. Katie has a passion for relationship, and loves helping clients in any way that she can. She especially relates with our brides, as just last year she was the bride in front of the camera for her own wedding, photographed by Amber Martin! We are thrilled to have her on our team, but enough from us, we want you to get to know her-
~~~~~~~~~~~~~~~
I'm Katie! In 2013 I got engaged, got married and graduated from Millersville University with a degree in a communication. You could say it was a big year for me. In early 2014 I started to work here at Jeremy Hess Photographers. I love the people I work with, and the people I get to meet along the way. Basically, I really love people. I also love food. I love beautiful foods and delicious foods, new combinations and fun flavors. I prefer baking over cooking, as evidenced by the scones and tarts that sometimes follow me into work (a great reason to stop by and visit us). I love city life, walking to market and coffee-shop-hopping with my husband, and seeing familiar faces on the street. But I also love the country, specifically long runs and sunsets and little lightning bugs that smack your windshield and feel like summertime. Some things that inspire me? Lots of white and bright pops of color, natural light streaming in the windows, fresh herbs (which I consistently forget to water), clean smelling candles, rearranging the living room furniture a million times, and let's not forget Target. I could talk to you forever about how I love to create, write, decorate…the list goes on. I hope this communicates a little of who I am, and maybe makes you want to stop in the studio and visit us:) We're always up for that!
Photos captured by: Amber Martin
Location: Peace Valley Lavender Farm