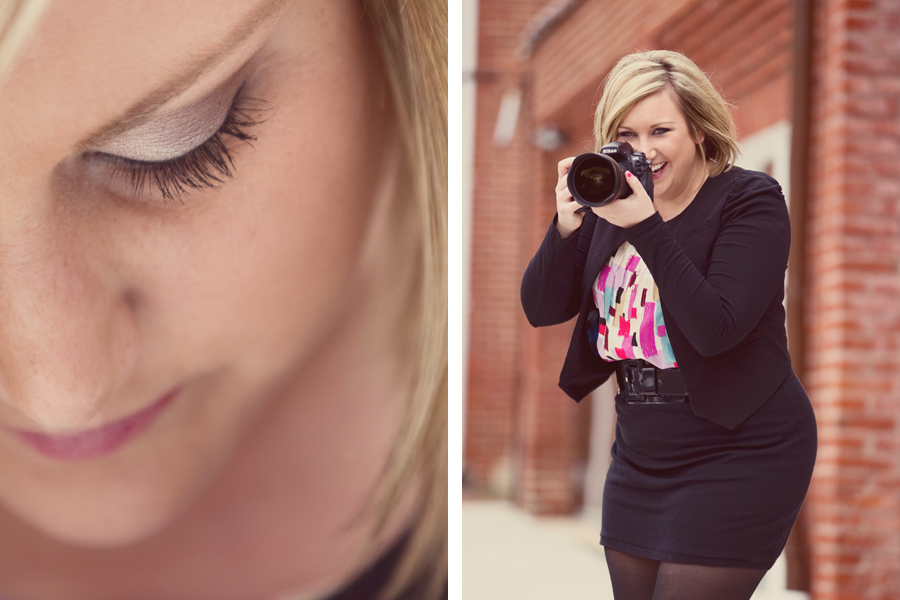 Image Property of Jeremy Hess Photography 2023.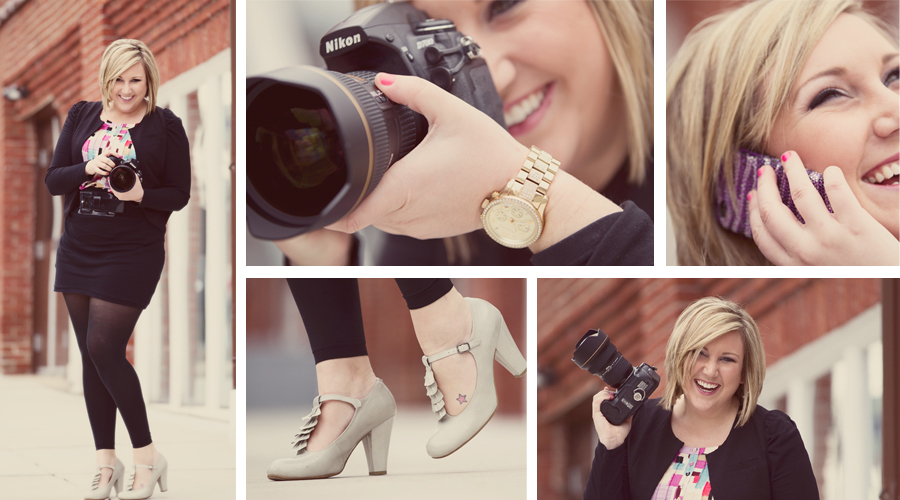 Image Property of Jeremy Hess Photography 2023.
Lauren Fisher is the newest team member of Jeremy Hess Photographers. To give you a little background information about Lauren, She is a 2006 graduate of Antonelli Institute. After graduation she worked as a commercial photographer in Philadelphia and quickly realized that she wanted to work with people more. With that decision Lauren started up her own wedding and portrait company called Elle Photography. She photographed senior portraits, baby sessions, and weddings. To get to know Lauren further we've set up a little interview.
– Well let's get the big question out of the way. Why did you decide to end Elle Photography and join Jeremy Hess Photographers?
"I love that we're jumping right in with the big questions!
Well, my decision came from a few different things, but the main one was I was tired of running a photography business and not actually taking photos. My passion is photography, not mundane business stuff. I wanted to find a place where I could capture awesome photos and not have to do the stuff I hated, and I've found that here at Jeremy Hess Photographers.  Another main reason for the switch was I didn't want to work alone anymore. It's hard to be motivated when you're in a cold attic all by yourself!"
What is your favorite moment of a wedding day?
"I love love love the first dance. It's always neat for me to see a bride sink into her groom's arms and just have a moment alone. I can always see the bride and groom look at each other with excitement, comfort, and love in their eyes."
Are you ever afraid you will miss "the shot?
"It's an honor to be chosen as the photographer for weddings I've captured. I get to preserve memories for people on a day that means so much to them. So yeah,  there IS a lot of pressure. However, over the years it's become easier to know and predict what is going to happen during the day, so pressure has gone down a little bit over time. My biggest fear is that I'll get a little too weepy during the vows or first dance that I get makeup in my eyes and lose sight!"
What motivates you to capture the images you do?
"I love using colors and natural textures to compose my images. Once I've got the location and lighting I look for moments that tug at my heart. A great photo to me isn't just a photo with great lighting and composition, it's one with great light and composition but also makes you feel something."
What do you love most about living in Lancaster city?
"Living in Lancaster city is super fun for me! I love all the history and character that Lancaster city has. One of my favorite things is we don't tear down buildings, we restore them and make them new again.  My favorite places that I visit often are square one coffee, central market, Lancaster Brewing Co., Molly's, and of course Mommalicious. Over the summer months you'll probably see me riding my awesome blue bike all around town enjoying all that Lancaster has to offer."
What's your favorite part of your job?
"My favorite part is seeing clients faces once they see their photos. Its honestly just so special knowing I've created something that they will look at for years and years. I know that it's not an original answer, but It really is an honor to be a photographer and I love it!"
Word has it you love Animal print. Which animal print is your favorite?
"That's like asking a parent which child is their favorite. I just simply can't answer it. I love them all.
-Anne & Lauren