Life ::: Week one in Instagram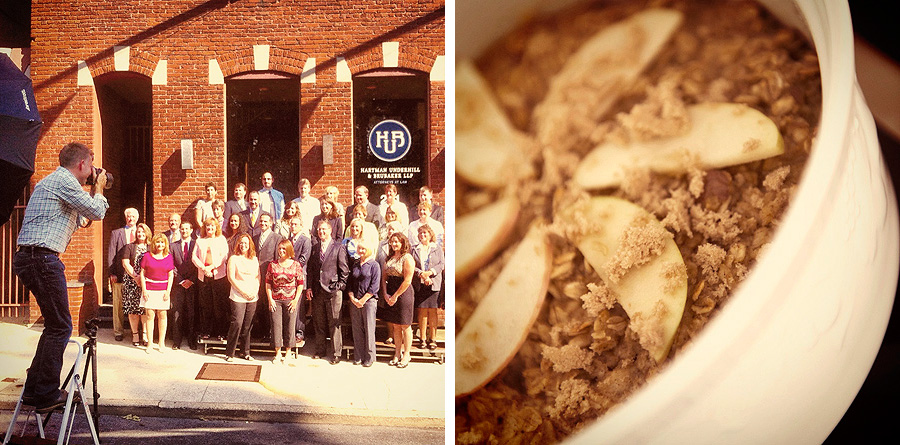 Image Property of Jeremy Hess Photography 2023.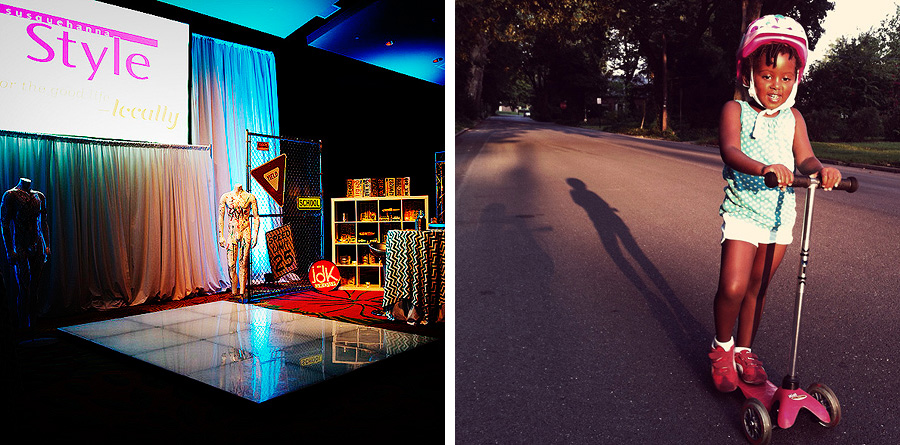 Image Property of Jeremy Hess Photography 2023.
Today concludes my first week in the commercial division of Jeremy Hess Photographers — where I'll be focusing my creative efforts. Our diverse client mix of retirement communities, legal professionals, arts organizations, healthcare providers, publications & magazines, small business owners and so much more is bound to offer an exciting mix of stories to tell in the images we create. I hit the ground running this week with a little bit of everything.
In that spirit, here's a few quick "Instagrams" from the week. From a large group portrait for a downtown law firm, to my daughter's latest antics on her beloved scooter, baked oatmeal fresh from the oven for prominent food blog to an image from Susquehanna Style Magazine's summer party, where I said goodbye to my former role of editor, creative director and associate publisher, a position I held for 10 years. Week one was a whirlwind … in a great way.
— Donovan Roberts Witmer